Our Corporates Group and Partner
PT Spektra Megah Semesta
Established in 1996, PT. SPEKTRA MEGAH SEMESTA is a privately owned, independent corporation dedicated to excellence in material quality control, Inspection services, non-destructive testing, hydrostatic testing services and PSV's laboratory services. Those commitments are the key to SMS track record of success in the world of international business.
PT Depriwangga Engineering
PT. Depriwangga Engineering is a wholly Indonesian owned company that specialized in the Engineering Services in the Oil, Gas, and Petrochemical Industries. Supported by dynamic and highly qualified professionals graduated from the recognized Universities with a good working knowledge and professional experiences in the Engineering Technology, and Quality Management System.

PT Shakta Trans Energindo
PT Shakta Trans Energindo are CNG Trading company and provide efficient energy solutions for our customers

PT Nusa Global Kirana
PT. Nusa Global Kirana supplies NGK Brand Insulator Materials for various projects and transmission accessories supply

PT Global Mulia Marindo
We are company offer sea freight services and transport equipment for Our customer and service focused philosophy as well as our innovative approach to creating efficiencies and savings for customers.
PT Global Mulia Mandiri
We are experience Engineers that have acquired through their higher academic and We are a forward-looking company specialized at engineering construction and fabrication services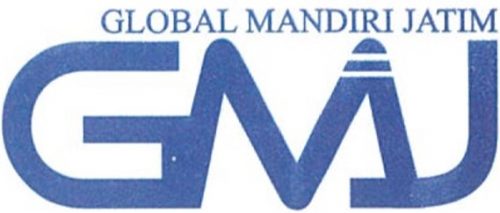 PT Global Mandiri Jatim
We are Medium scale company which provide operation, maintenance and general supplier services